I am a certified trauma-informed master life coach specializing in toxic relationship + narcissistic abuse recovery, 2x best selling author, foodie wannabe, and religion teacher…
So… exactly where does the "marketing chick" fit into this picture?
Internet marketing was my side-hustle while I completed my education and training in the mental and behavioral health field to start my business in helping survivors of psychological abuse.
It's also how I supported my son and myself when I suddenly became a single mom.
I did it all… design websites, create plug-and-go businesses, and promote affiliate programs! I wrote articles to market myself… networked on forums and social media groups… and generated email leads.
Although I no longer "do" internet marketing as my primary business, I continue to find new ways to increase my income generating power, as well as design marketing hacks to simplify my efforts. After all, I still rely on internet marketing to promote my business today.
And MarketingChick.com is where I document it all… #tadaa!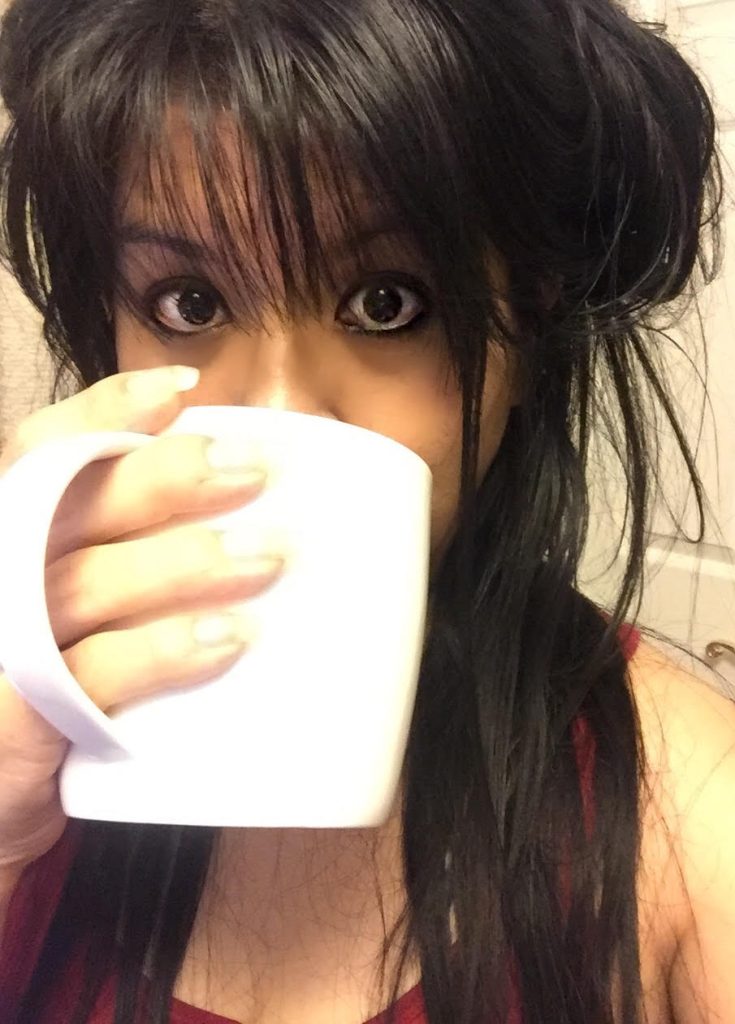 The Process:
Follow a proven plan of action

Grow your income

End your paycheck-to-paycheck struggles!